Saving Nature is at the Very Heart of What the Staff, Volunteers & Donors of the World Wildlife Fund Do
Australia was hit hard by bushfires last summer; it was the most catastrophic bushfire season experienced in the country's history. The World Wildlife Fund (WWF) estimated that 1.25 billion animals have been lost and understand that the devastating impacts will be felt for decades.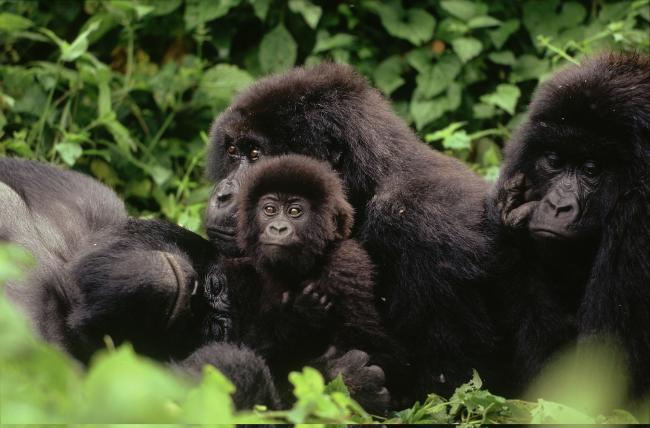 The staff and volunteers work tirelessly to ensure that the world's most iconic species are secure in the wild. The WWF also uses its expertise in advocacy to help stop wildlife crime around the world.
Photo credits:
Koala – David Yarrow
Gorillas – Martin Harvey