In Honour of North Shore Walk Patron
Mr. Abrahim Tahsili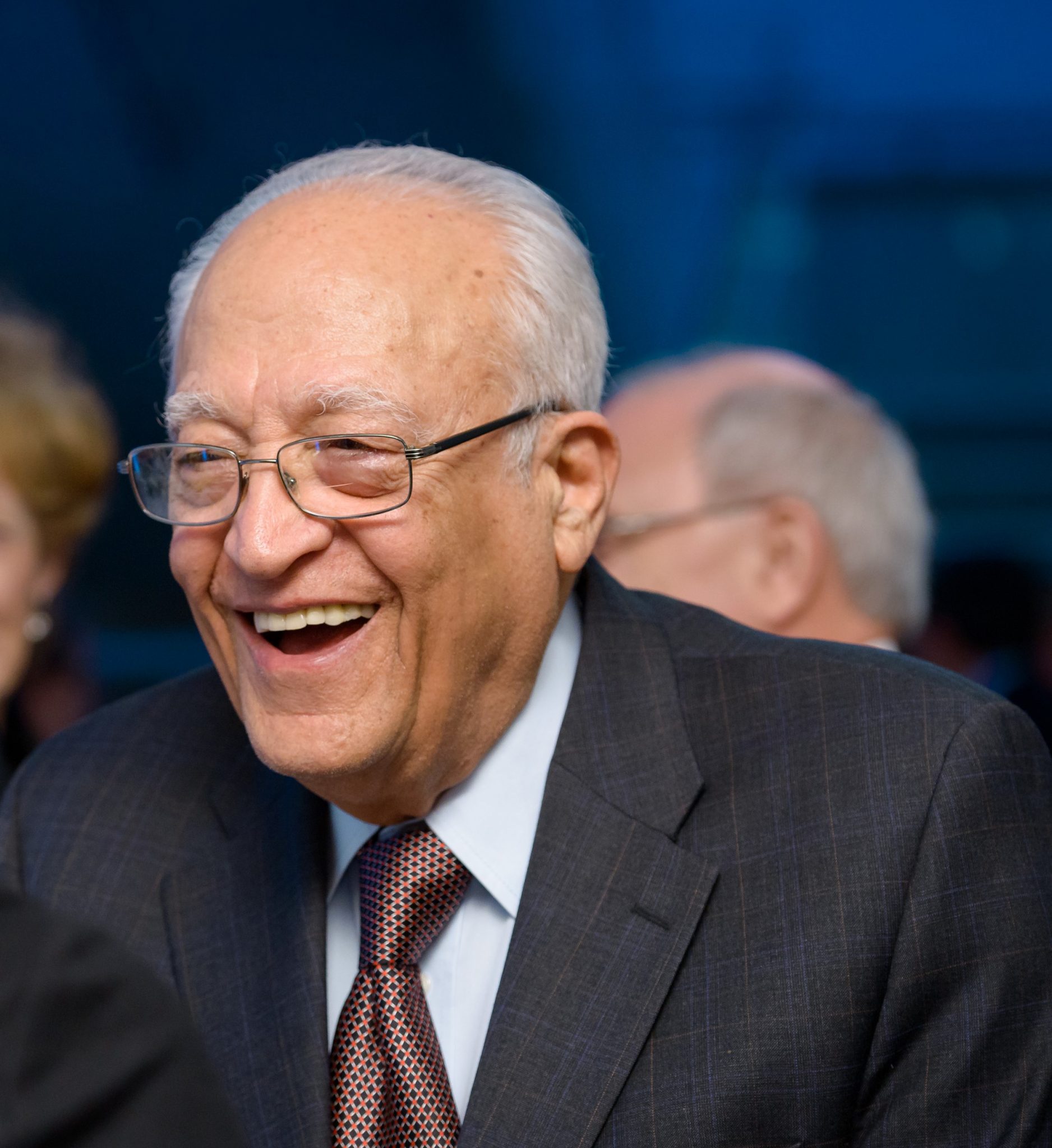 Abrahim Tahsili inspires all those he meets by his example, personal generosity and extraordinary kindness.
Since immigrating to Canada, in his capacity as Notary Public, he has become one of British Columbia's most prominent leaders in the Iranian Community through his tireless guidance and service to new immigrants. Abrahim is a writer at heart and writes moving tributes in both Farsi and English. He actively encourages his fellow Iranian-Canadians to put service ahead of self.
He cherishes each of the elaborate, traditional Persian wedding ceremonies that he has performed over the years. While his Alzheimer's restricts his ability to continue this service, countless brides and grooms still request his services because of his warmth, humour, tenderness and inspiration.
In his role as a director of the Djavad Mowafaghian Foundation, he makes a tremendous positive impact on the lives of children and families in British Columbia and around the World.
His daughter and son follow his example; Arya Eshghi, is a well-known champion of philanthropy for BC Children's Hospital and Alex Tahsili is a highly regarded catalyst for change.